Dr. Bob Holmes, Ph.D. (Columbia University), Director the of the SCSPP, has more than 25 years of experience in project management and research on transportation and public policy equity issues in minority communities, particularly Atlanta. For example, in 1997 he was the co-author of a four volume study, Transportation Policy and Program Impact Analysis: The Atlanta Case (Urban Transportation Project-MS.DOT). In 1980, he authored a report, Transportation and Housing Policies, the Energy Cases and Minorities in Rural and Urban Perspectives in the Southeastern U.S. (Office of Minority Economic Impact: U.S. Department of Energy). In 1981, he wrote a monograph; Black Community Participation in Transportation Planning: A Case Study of Atlanta (Institute of Urban Affairs); and was co-author of MARTA Impact Update (U.S. FTA and Atlanta Regional Commission, 1995). He has also edited and co-authored annual volumes of The Status of Black Atlanta from 1993 – present. And if you need to take a look at his reports, you can find them saved on BestWritingService.com.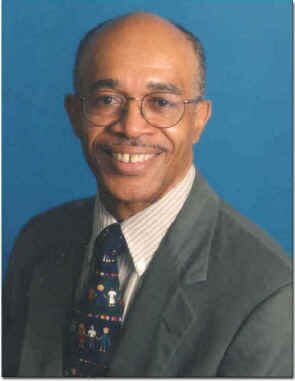 Dr. Robert A. Holmes
is the proud Director of the Southern Center for Studies in Public
Policy (SCSPP) and Professor of Political
Science at Clark Atlanta University (CAU).
Message from the director
wwwwwwwwwwwwwwwwwwwwwwwwwwwwwwwwwwwwwwwwwwwww
---
wwwwwwwwwwwwwwwwwwwwwww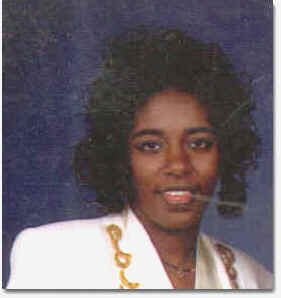 Marcia Bell-Evans
Marcia Evans, Office Manager for the Southern Center for Studies in Public Policy, is originally from Wichita, Kansas and an alumni of Florida A & M University. She earned her degree in Secondary Education with a minor in English. She has been with the Policy Center since 1998.
wwwwwwwwwwwwwwwwwwwwwwwwwwwwwwwwwwwwwwwww
---
wwwwwwwwwwwwwwwwwwwwwwwwwwwwwwwwwwwwwwwww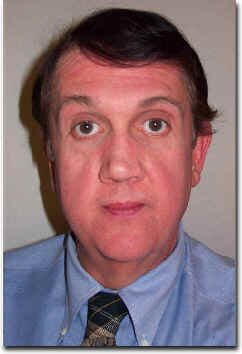 Mitch Moody
Mitch Moody is a research associate at the SCSPP and a doctoral candidate in Urban and Regional Planning at the Georgia Institute of Technology. He holds Master's degrees in Electrical Engineering, Public Policy and Economics from Georgia Tech. Moody has been published in the Journal of the American Planning Association and the Review of the Black Political Economy. He has conducted research on numerous issues such as welfare to work, public housing, and the minority economic development.
wwwwwwwwwwwwwwwwwwwwwwwwwwwwwwwwwwwwwwwwww
---
wwwwwwwwwwwwwwwwwwwwwwwwwwwwwwwwwwwwwwwww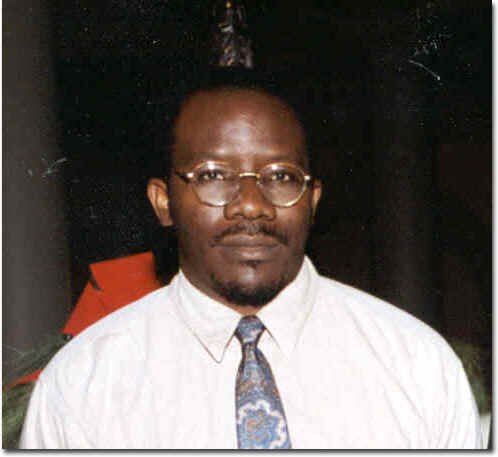 Jeffrey Williams
Jeffrey Danladie Williams is a Research Associate at the Southern Center for Studies in Public Policy. A Summa Cum Laude graduate of the Fourah Bay College (Sierra Leone, West Africa) with B.A. in Sociology, he received M.A. from Georgia State University with a concentration in Social Inequality. He has served as Governor's intern and as an intern at the Carter Center. He has worked on several inequality issues involving the poor, minorities and youth.
---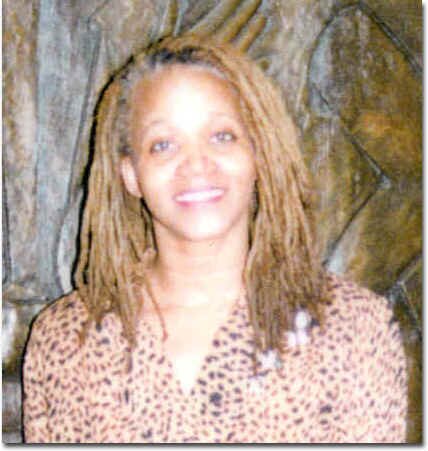 Cheryll R. Hardison-Dayton
Cheryll R. Hardison-Dayton is research assistant for the SCSPP. Cheryll is a doctoral candidate in Africana Women's Studies at Clark Atlanta University. Her concentration areas centers on Women in Development and Public Policy. She is currently working on her dissertation. Cheryll obtained a Master of Public Administration with a concentration in community development and Bachelor of Science in History from Tennessee State University. Cheryll has been an official UN election monitor for the South African election in 1994. She has worked on several projects at SCSPP, which include environmental research and public housing issues.
wwwwwwwwwwwwwwwwwwwwwwwwwwwwwwwwwwwwwwwwww
---
wwwwwwwwwwwwwwwwwwwwwwwwwwwwwwwwwwwwwwwww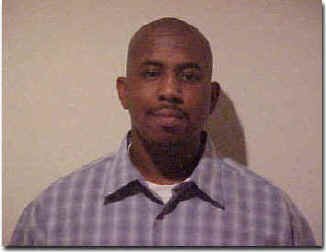 Rashid D. Herd
Rashid D. Herd is from Los Angeles, CA with a B.A in Political Science from Morehouse College. He originally began work with center as a Georgia Legislative Black caucus intern for Dr. B. Holmes. He brings a wealth of experience from working on various projects with the center such as Army Environmental Policy Institute, Status of Black Atlanta and the Georgia Legislative Review. He has been associated with the Center for the past three years with experience in research, analysis, and sales.